Our opinion: A wise choice on education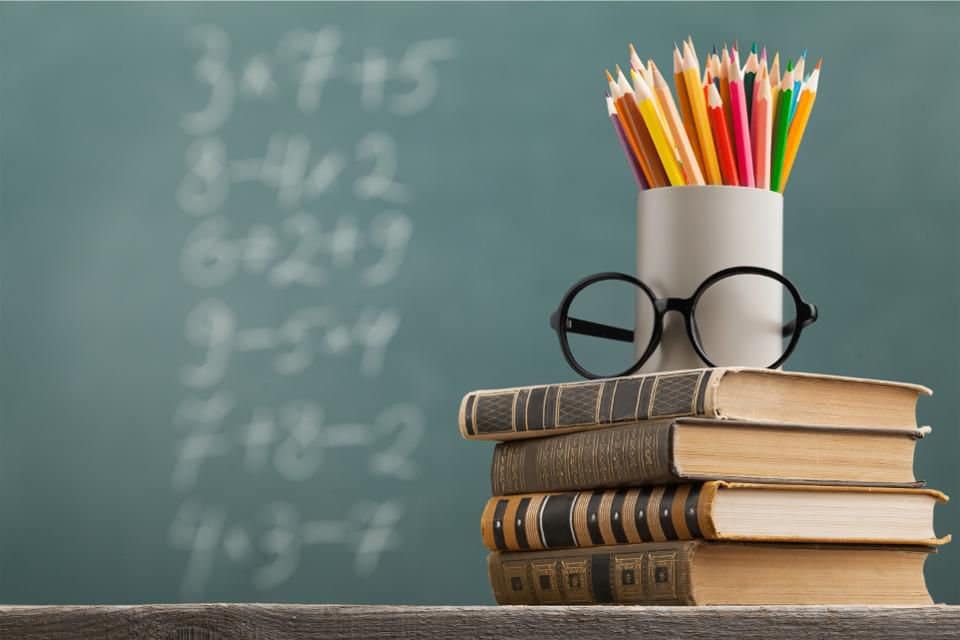 When the news broke last week that former Bennington-Rutland Supervisory Union Superintendent and Manchester resident Dan French had been appointed secretary of education, local educators and school board members were practically giddy about the choice.
But their happiness with Gov. Phil Scott's appointment wasn't based on pride that one of Northshire's own had been elevated to one of the most powerful non-elected offices in Vermont, or that a former colleague, mentor and friend had been entrusted with such great responsibility.
Indeed, from our conversations with sources, it quickly became clear that their happiness with the choice came out of respect for French, his management style, intellect, willingness to listen, first-hand knowledge of the challenges teachers and principals face, and dedication to equity in education opportunities. There's genuine respect and confidence that he's the right person for the job.
None of this seemed very likely in the wake of previous Secretary of Education Rebecca Holcombe's sudden departure in March. To her credit, Holcombe took the high road and kept her own counsel on her reasons for leaving, but that didn't stop folks from speculating that her departure was sparked by frustration with Scott's insistence on additional education spending cuts.
When that was followed by Scott suggesting that management experience, rather than education experience, might be the priority skill set for Holcombe's successor, the reaction was as negative as it was swift.
That in turn was followed by a rollout of the Agency of Education's draft Act 46 district proposal that wasn't made public until well after business hours on the Friday it was due. It was well known that the contents would make some districts very unhappy; releasing the proposal in such a manner only compounded negative perceptions about the process and the results.
Yet, despite all that, the Scott administration managed to select a successor to Holcombe who elicited praise from the all corners of education in Vermont, including the president of the Vermont-NEA, the state's largest teachers' union. "We are heartened that the governor has chosen an experienced public educator with deep Vermont roots to head the Vermont Agency of Education," said Don Tinney, the union's president.
It's to French's credit that he starts the new role this coming week with such respect, as an educator and as a manager. And the praise of his efforts doesn't end at the town line: His achievements at BRSU were recognized when he was named the state's top superintendent in 2009, and his peers thought enough of his work to make him president of the Vermont Superintendents Association in 2010-12.
French will have no want of things to do in the new role. It won't be easy to convince school districts that did not want to merge under Act 46 that they must do as they're told. And the pressure to address the state's K-12 spending, and its direct impact on taxation, will not go away soon, regardless of whether Scott is re-elected.
But the widespread belief in French, much of it pointing back to his experience as BRSU superintendent, raises our confidence that Scott and the Board of Education have chosen the right person for the job. They very much appear to have chosen wisely.