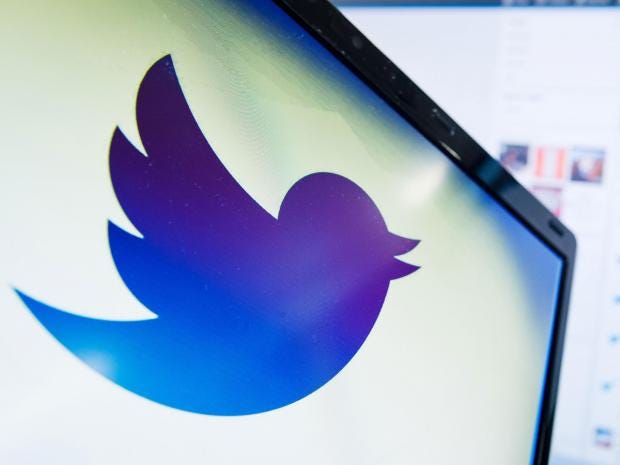 Twitter is reportedly offering its staff cash bonuses of up to $200,000 to keep them from leaving the company.
The move is seen as an effort to retain talent as the company tries to maintain its reputation among investors and employees alike. Twitter shares have lost two-thirds of their value since its 52-week high of $53.49 in April last year.
Employees are being given cash bonuses ranging from $50,000 to $200,000 as an incentive to keep them around for another six months to a year.
Twitter has also been offering additional restricted stock to employees across the company, from junior level to upper rank employees.
Four top executives left the company in January, adding to concerns about the company's ability to make its product more engaging and generate more money from advertising.
Twitter showed no growth in users in the fourth quarter. That was the first time that had happened since the company went public in 2013.
"We saw a decline in monthly active usage in Q4, but we've already seen January monthly actives bounce back to Q3 levels. We're confident that, with disciplined execution, this growth trend will continue over time," the company said in its earning statement.
Jack Dorsey, Twitter founder, spoke about "hiring and investing in talent" and the need for "bold rethinking" after returning to the company in October.
Tech companies with spiralling stock prices such as LinkedIn might follow Twitter's example, Dan Walter, CEO of Performensation, a compensation consulting firm that focuses on equity, told the Wall Street Journal.
"This is a fairly unique approach to dealing with this particular issue [at Twitter], but it will nowhere be the only unique approach we see in the next six to 12 months because the market has been ugly for these companies," he said.
Twitter said in a statement: "Developing, retaining, and recruiting top talent is critical to Twitter's business success and building shareholder value.
"Competitive compensation, strong leadership, and a confidence in the direction of the company are all key elements to having top talent. We are investing in all three areas to ensure we maintain these employees," the company said.